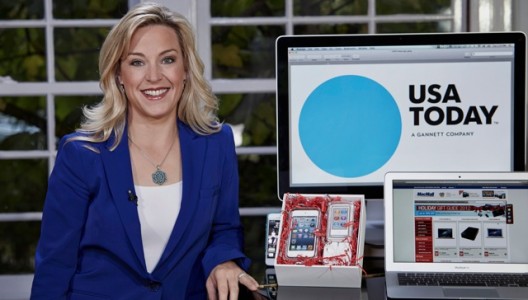 Tech's Appeal(tm)
(tex-Uh-peel) n.
1. The digital lifestyle series making consumer technology simple, accessible, and fun.
2. The unabashed confidence and general well-being that radiates from a pulling out a smartphone (or tablet, laptop, even remote control) and knowing how to use it.
Consumer technology is as much a part of popular culture as fashion and entertainment. It touches practically every aspect of our daily lives, from parenting and relationships to shopping, security, health, and the list goes on. But technology is only as good as it's understood and used to make life better. Enter Tech's Appeal, a weekly series chock full of simple solutions for digital dilemmas. We'll show you how to extend the battery life of your Smartphone, protect your teens on Facebook, or sell old gadgets for a wad of cash when it's time to get something new. We take the confusion out and help you make more informed choices – no matter how "technically challenged" you might feel.