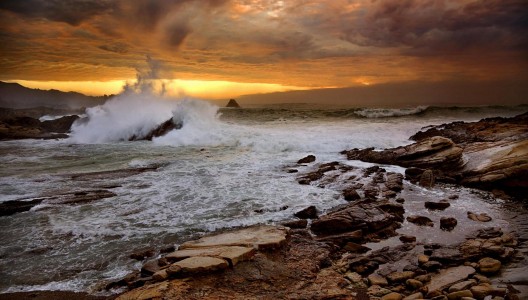 Submit a Question
Do you have an awesome tech solution you want to share? Want us to cover something specific? Help us expand the digitwirl community with tech-savvy twirlers like yourself.
If we use your Twirl, you'll get a shout-out, a free gift, and an angel will get its wings.
Seriously, we appreciate you taking the time to let us know what tech works for you, or what problem you want solved!