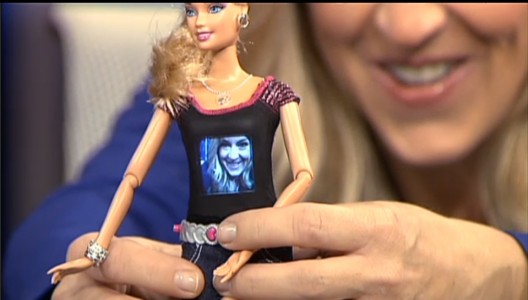 Win It!
You know all of the great gadgets we review and take for test rides? When we're finished with them, we give them to you. That's right. Everything you see here, you can win. We love that.
Q.
I just saw you on Good Day Chicago. I am interested in the smart padlock and the water bottle that charges gadgets and has a built-in speaker(?)
A.
Hi Laurette! Thanks so much for reaching out - The padlock is the Noke https://www.amazon.com/Noke-Padlock-Keyless-Bluetooth-Silver/dp/B00YNYKPYK And the water bottle is the: https://www.amazon.com/HYDRA-SmartBottle-Red-Speakerphone-Microphone/dp/B01KH37OUS/ref=sr_1_fkmr1_3?ie=UTF8&qid=1475253895&sr=8-3-fkmr1&keywords=hydra+coach+bluetooth+speaker+water+bottle
Q.
Question Should I buy an iPhone 5S or wait another year? I have a 4S now.
Q.
what is the best Ipad to buy ?